We Are Open
Posted by MIssissauga Physiotherapy & Orthopedic Center on 28 May 2020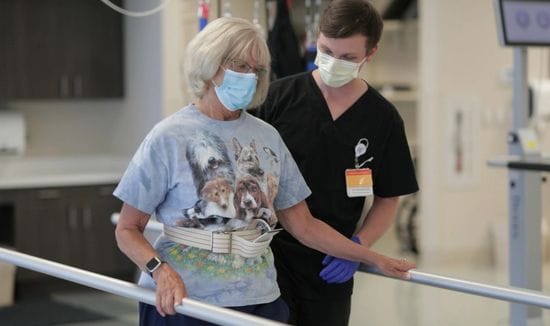 As we continue to remain open during the pandemic and these uncertain times, we would like to thank all patients who have done their part in helping reduce the spread of the virus. From those who stayed home, self quarantined and social distanced themselves, to those who were well protected and attended physiotherapy under the emergency and essential guidelines provided by the Ministry of Health. We have just received word from the College of Physiotherapy, Massage Therapy and kinesiology that we are now allowed to resume In Person Treatments for Non-Essential cases.
As of Monday June 1, 2020, we will be expanding our current therapists availability to include non essential treatments and thus allowing patients to book for appointments. We will have increased staff presence to accommodate the scheduling needs and look forward to seeing some old and new faces in our clinic, where we are prepared and ready to assist.
Please call us ASAP to book your Physiotherapy and Massage Therapy appointment.

Author:
MIssissauga Physiotherapy & Orthopedic Center
About: Mississauga's premiere multidisciplinary health care facility offering physiotherapy, massage therapy, rheumatology, orthopedic surgeons and a custom bracing and orthotic shop on site.