MISSISSAUGA PHYSIOTHERAPY & ORTHOPEDIC CENTER
Orthopedic & Plastic surgery are medical specialties whereby clients presenting with joint related musculoskeletal injuries and deformities are treated with a combination of physical rehabilitation, non-invasive injectable treatments, and potentially invasive surgical procedures.
Our surgeons are widely known and regarded in their respective fields and specialties (Hand, wrist, foot, ankle, knee, hip & shoulder injuries); and specialize in pediatric care, scoliosis, rotator cuff injuries, ligaments and various osteoarthritic conditions.
Our Doctors & Surgeons work closely with our rehabilitation team to ensure our clients get a complete and positive rehabilitation experience. Besides surgical options, our team can provide non invasive procedures on site, such as Cortisone, Hyaluronic Acid and PRP injections
Some common orthopedic conditions treated are:
ligament tears
meniscus damage
osteoarthritis
bone fractures
growth and development issues
Appointments are only available upon family doctor fax request; please consult your family physician for a referral.
Upon initial consultation it is important to have as much documentation present as possible, including x-ray results, lab results, MRI, and any medications.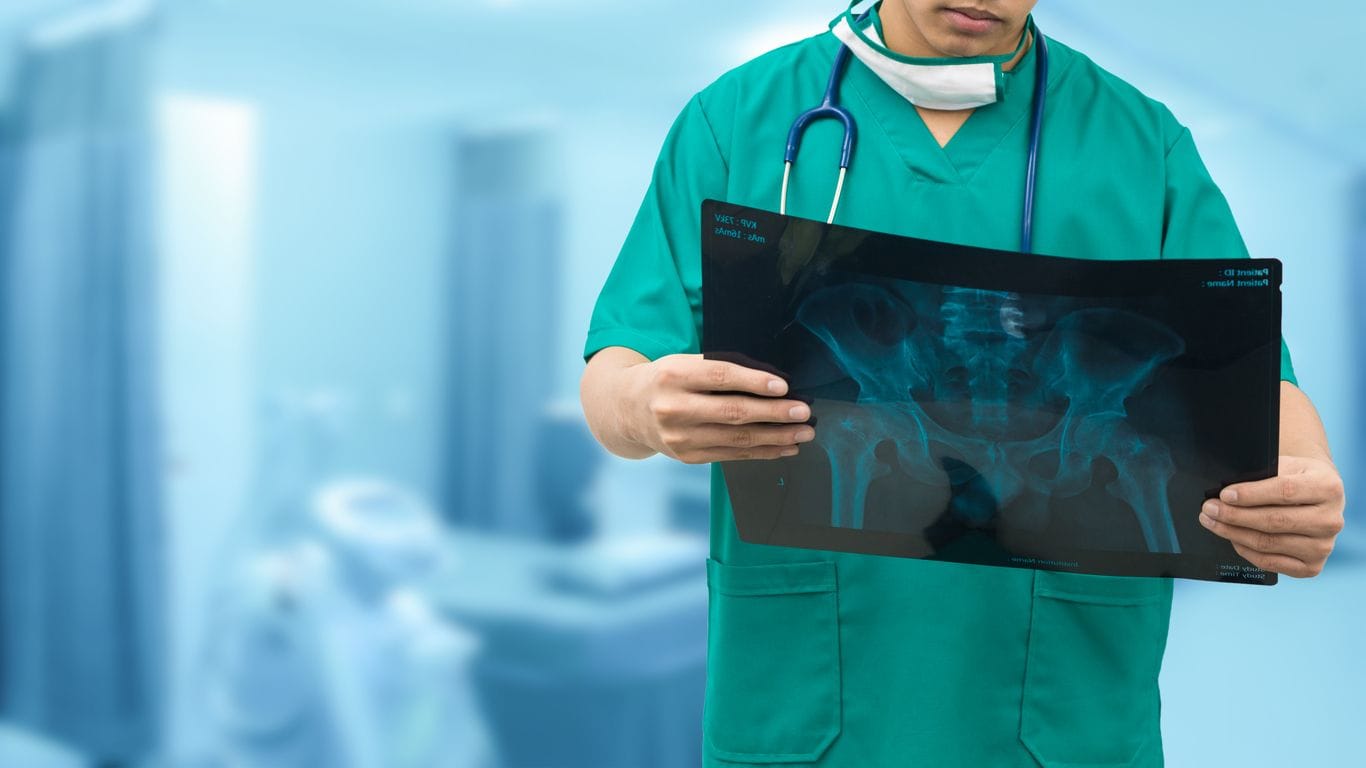 For appointments, please consult your family physician for a referral