Sports Injury Management
Posted by MIssissauga Physiotherapy & Orthopedic Center on 7 March 2019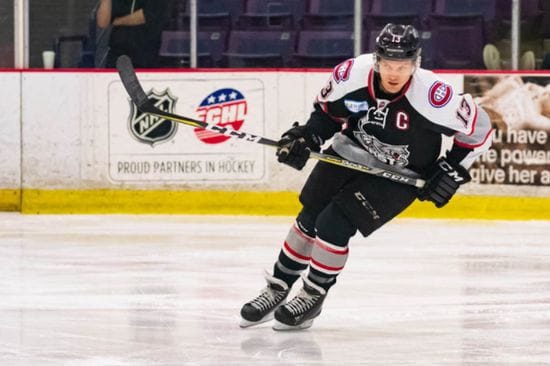 SPORTS INJURY MANAGEMENT
Looking to spend less time on the sidelines and more time in the game?
An accurate diagnosis, eary management and specific rehabilitation of injuries are crucial to getting you back on the playing field quicker and preventing injury reoccurance.
The physiotherapy and massage therapy team of Mississauga Physiotherapy & Orthopedic Center are experienced in treating injuries from a wide variety of sports. Musculoskeletal injuries, fractures, pre and post operative conditions are just a few which our cliicians are proficent with. Our staff has a strong interest and affiliation with sports and have varied expperience with amature and professional sports organizations and athletes. This has enabled them to have consistent success with various sporting injury rehabilitiation.
Mississauga Physiotherapy & Orthopedic therapists can help with:
1. Comprehensive assessment and treatment of musculoskeletal injuries
2. Pre & post surgical rehabilitation
3. Personalized and sport specific injury rehabilitation and prevention programs
4. Sport massage and trigger point therapy
5. Structured and graduated return to play guidelines
6. Fitting of orthotic and sport bracing.
All this results in:
1. Less time on the sidelines
2. Reduced risk of re injury
3. Better conditioning and balance
4. Higher performance level
CALL OR EMAIL US TODAY AND GET YOUR GAME ON TRACK!
PHYSIOTHERAPY@MISSISSAUGA-PHYSIOTHERAPY-ORTHOPEDIC.CA 289-724-2007

Author:
MIssissauga Physiotherapy & Orthopedic Center
About: Mississauga's premiere multidisciplinary health care facility offering physiotherapy, massage therapy, rheumatology, orthopedic surgeons and a custom bracing and orthotic shop on site.