Closed for Canada Day
Posted by MIssissauga Physiotherapy & Orthopedic Center on 25 June 2020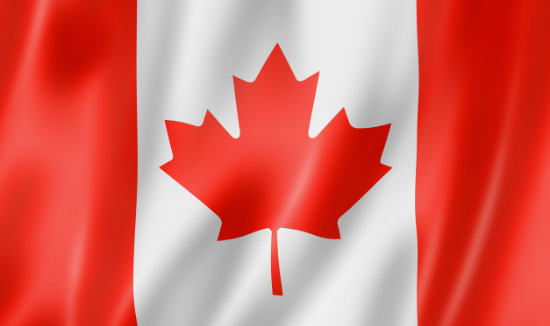 The clinic will be closed for Canada Day on Wednesday July 1st, and we are open for normal hours Monday, Tuesday, Thursday and Friday that week.
We wish all of our patients, clients and staff a great Canada Day, please stay safe and healthy!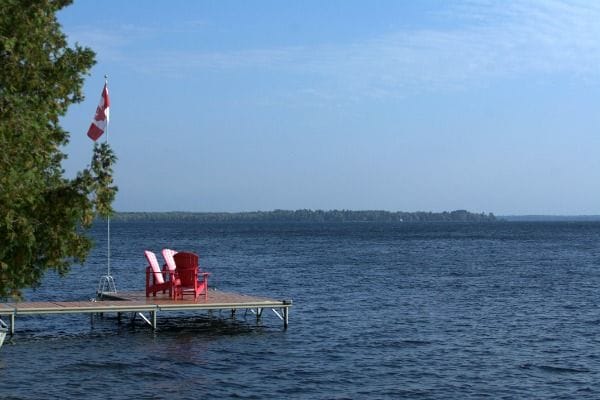 Author:
MIssissauga Physiotherapy & Orthopedic Center
About: Mississauga's premiere multidisciplinary health care facility offering physiotherapy, massage therapy, rheumatology, orthopedic surgeons and a custom bracing and orthotic shop on site.